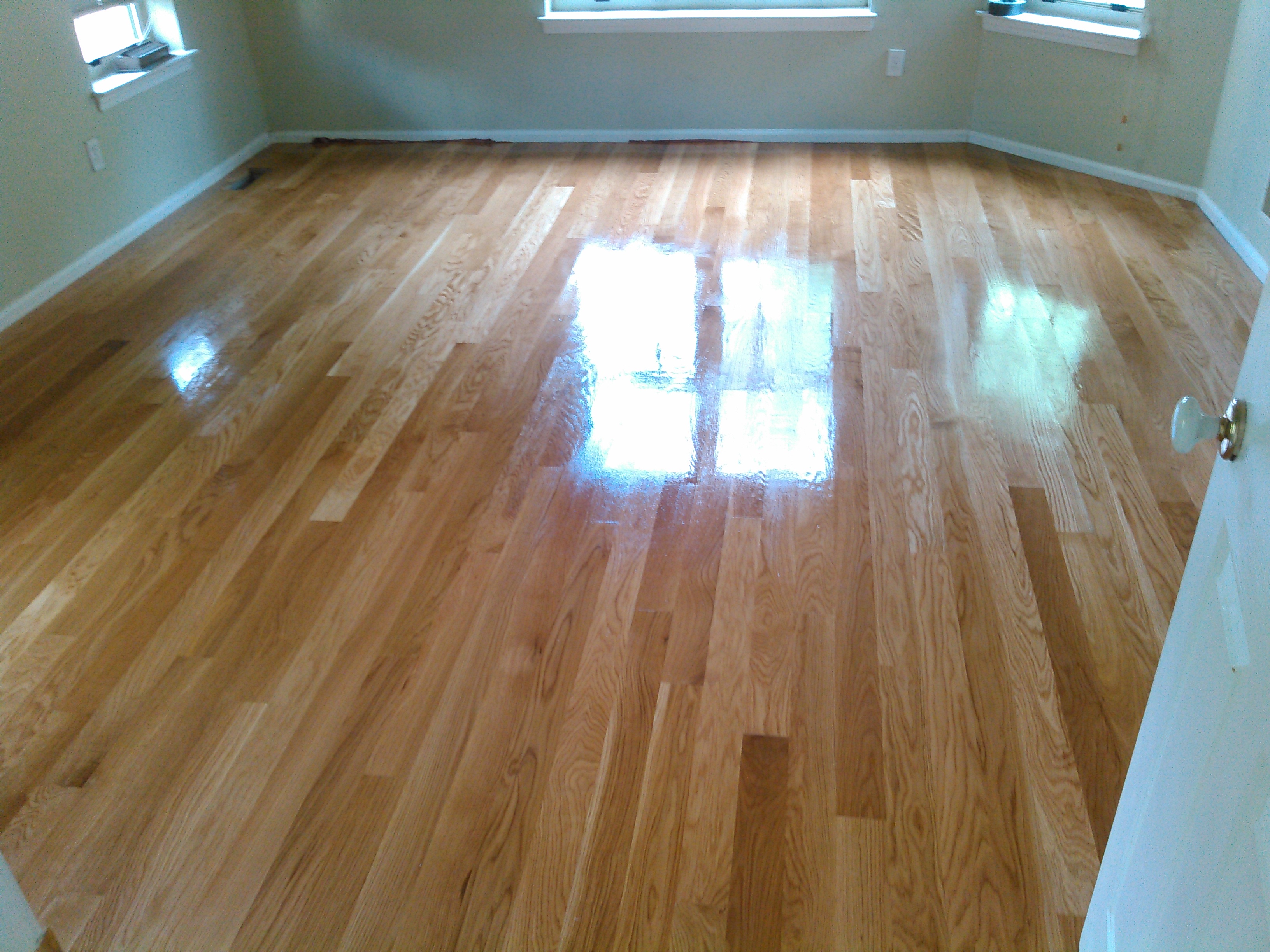 The demand for wood flooring seems to grow every year. The variety of wood types, grains, and colors make it an intriguing adventure to find the right one for you. Below are five reasons to take a closer look at rustic white oak flooring planks.
Value and Investment
The installation of a new floor should come at a price that is easy for your budget to absorb and offers lasting value. New rustic white oak flooring fits both of these criteria for most budgets of wood floor enthusiasts. Each cut is made with durability and longevity in mind.
Remarkable Similarities to True Reclaimed White Oak
The look of a reclaimed white oak wood plank floor can be stunning. The look of wear, ax scars, natural wormholes, and other natural blemishes allow for a darker stain to edges and areas of slight damage. Each finished floor has individual character. You can …